Service provider in photonics since 2006
Like Jason and the Argonauts  ventured into unexplored territories, the Argotech team is heading for new frontiers in semiconductor photonics and microelectronics.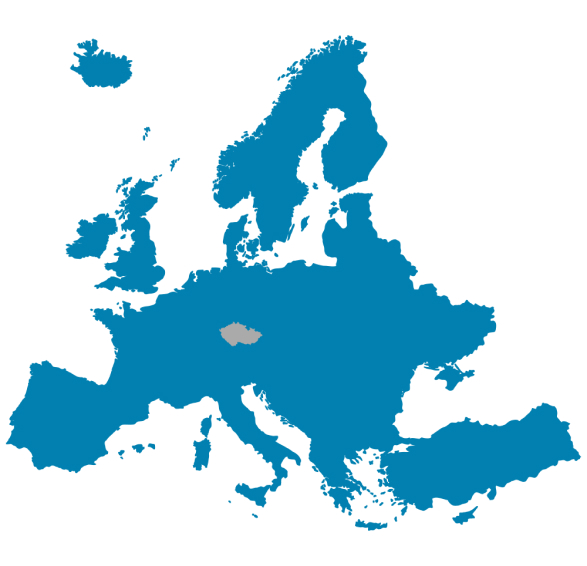 Independent private company founded in 2006.
Assembly and R&D services provider in optics, electronics and mechanics.
Our capabilities are based on knowledge and skills from the days when Siemens
and then Infineon built up their technologies in our region in the 1990s.
Over 1000m 2  of ISO 7 and 8 class cleanroom premises.
Argotech a.s. is an independent private company located in the Czech Republic in Central Europe. We focus on providing assembly, development and engineering services in the fields of fiberoptics, semiconductor photonics, microelectronics and micromechanics.
At our facility, we offer the entire back-end assembly process chain, from wafer level to full optical assembly of customised semiconductor packaging solutions. This enables prototyping and pilot production with the potential to rapidly scale up to volume production. Our R&D teams can assist with feasibility studies, product design, prototyping, product qualification and process modifications.
OUR MISSION:
To provide continuous support for customers worldwide including manufacturing, development and engineering services focused on design, process development as well as expertise in optics, electronics and mechanics.
The benefits
The Benefits Of Argotech
European business approach focusing on quality and long term partnership.
Czech smart solutions based on many years of regional experience in electronics.
We honour agreements with our customers to remain a reliable partner in a demanding industry.
Long-term collaborations with international scientific institutions, universities and world leaders in the business. It enables us to keep up with the latests developments.
Argotech is certified by ISO9001 since 2/2011.
Argotech is exclusively a service provider offering various semiconductor packaging platforms but does not market its own products.
The offered SERVICES can be split into three main groups:
Manufacturing services
R&D services
Testing services
We prefer all the projects and contracts to be secured by an NDA.
For this reason, our references are practically limited to projects that we are allowed to publish. Please visit our REFERENCES for more information.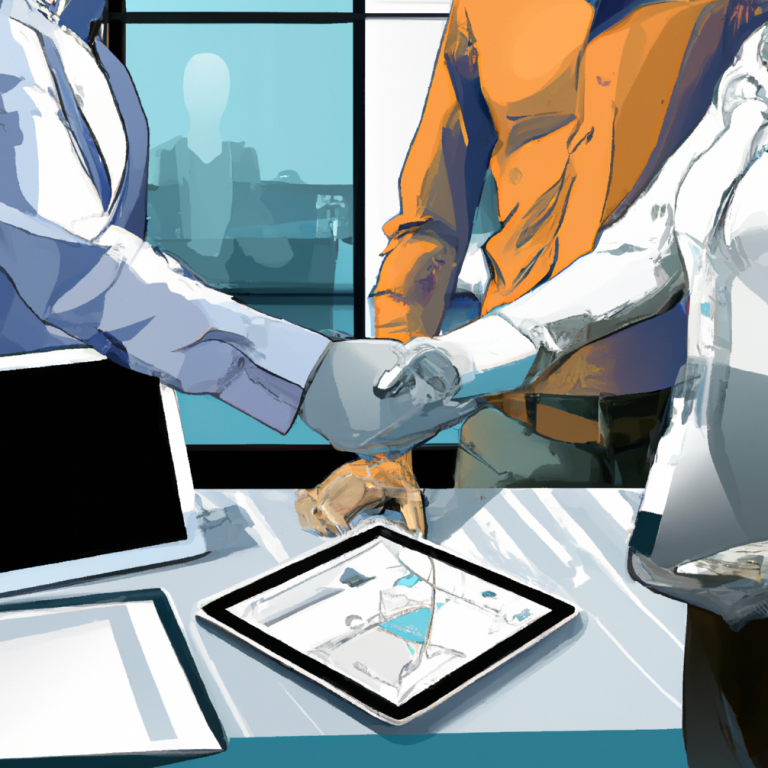 New website design implemented.
Started to implement digitalization elements into production processes.
Most succesful year in our history in terms of overal turnover. Set up plan for investments in production and laboratory equipment.
We are expanding the numbers of our colleagues.
Nemo enim ipsam voluptatem quia voluptas sit aspernatur aut odit aut fugit, sed quia consequuntur magni dolores eos qui ratione
The company was founded in 2006 based on existing tradition of microelectronics available in the region after the restructuralization of Siemens and Infineon afterwards.
Expanding the technology for precise hermetic assemblies in a protective atmosphere
Framework agreement signed to use equipment including PacTech Solder ball jetting, Zygo 3D profiler, Amtek Precise dispensing, Weiss Shock testing chamber.
Complete technology upgrade for automatic Die-Attach process.
R&D and assembly support for LIDAR applications based on SiPh PIC chips
Recruiting new members to production, R&D and other supporting teams
Silicon Photonics project
SiPh assembly and packaging technology improved and utilized in project PIXAPP within EU programme Horizon 2020, see REFERENCES
ENTERING the CERN project
Flip-chip system upgrade enabling submicron placement accuracy for packaging of the newest chips.
First EU funded R&D project
With project ADDAPT we entered the European Union programme FP7-ICT,
see REFERENCES
Company ISO9001 certificated
by Bureau Veritas
Construction of new production cleanroom premises and moving
Massive production technology
and equipment procured.
Significant company development
and recruitment
incorporation of joint-stock company
in 23. 5. 2006
Job offer
Nabídka zaměstnání
Zajímají vás nejnovější technologie? Chcete pracovat v úspěšné elektrotechnické společnosti?
Přidejte se do našeho týmu a získejte nové zkušenosti a znalosti v oblasti mikroelektroniky, přesné mechaniky a fotoniky.
Prohlédněte si nabízené pozice.