With our support you will realize your concepts to make the world a better place.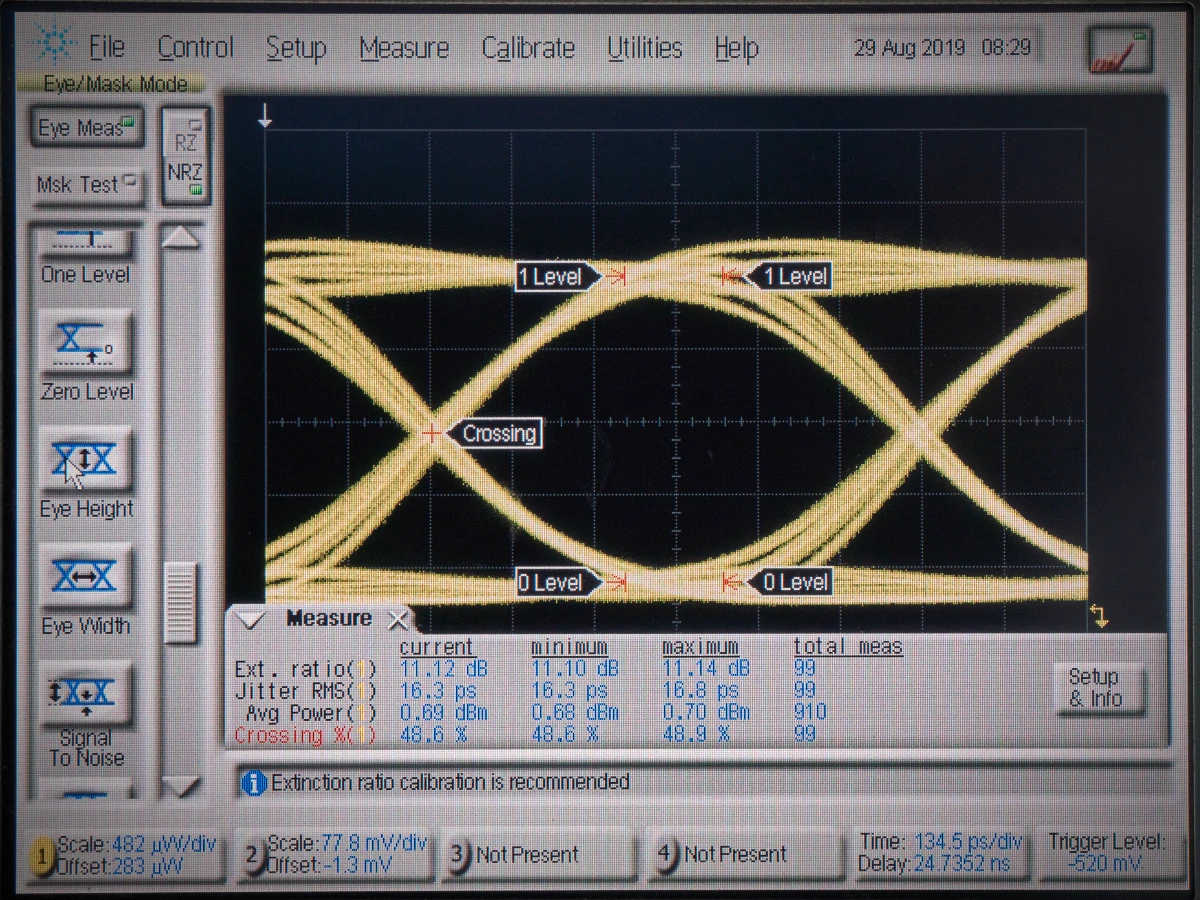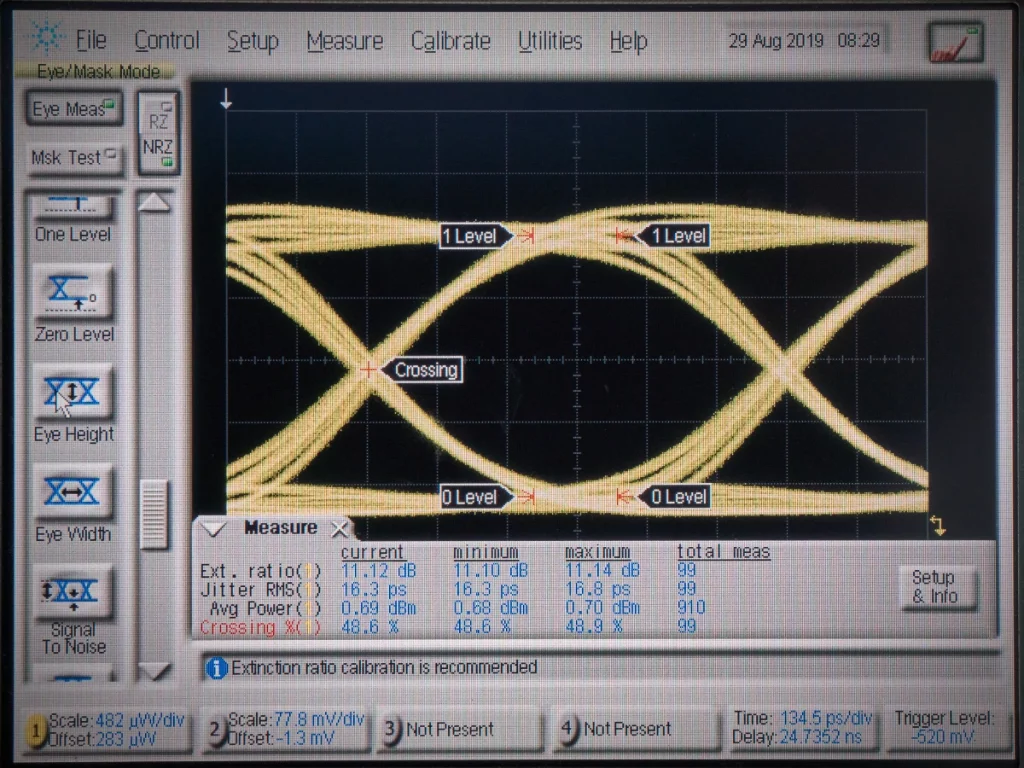 Our experienced team of development engineers can support partners with bridging the gaps in packaging area.
Whatever stage of your concept readiness is at, we can start with simulations and feasibility study to prove the concept and recommend further steps to achieve best parameters.
Besides that we provide valuable feedback to front-end chip designers so that their components can be further efficiently integrated into semiconductor packages.
We are here to support you with integration into any subsystems using any of available packaging platforms. We can help to bring your concept to the market.
We understand very well the development cycle of the product EVS – DVS – PVS.
We provide following outputs based on project readiness level:
Simulations – Thermal, HF, Optical, Electrical, Mechanical
Feasibility study, Proof of concept
Design – Mechanical and optical
Prototype build – evaluation and qualification
Assembly process development
Sample batch verification

Public funded projects

Long-term R&D contracts
It's always better to start with Proof of Concept. We can help to decide if the idea is worth further investing or not.
Once you have verified concept we help with design improvement considering all the related inputs, further packaging steps and your target requirements. The theoretical design is the output.
Theory must be verified. Let's make first engineering verification sample (EVS) and the demonstrator. All the inputs including material, tools and equipment setting will be verified and tested.
Sample batch, process set up
For larger testing and production process documentation, we set up the production process and make first batch to verify the yield within requested parameters and repeatibility.
To ensure the process stability and sustainability we recommend to verify all the inputs and processes within larger production batches. It results in process debugging and supplier chain verification.
Production process tuning, Improvement
If the yield by original vendor is not high enough or the process is unstable, we are able to support with process tuning and to propose process or design improvements.
Do you need more details?
How can we help you? Contact us directly here and give us a brief description of your project. We will get back to you as soon as possible.
Our Services
and Technologies
Our technology can be used partially or as a complete assembly process.

If you need to bring your idea to life, take a look at our R&D capabilities.

We can provide Proof of Concept data on your prototype
if it is worth improving or not.

Do you lack the characterisation and test devices in your production or R&D?
Flexible volumes
CM/OEM/ODM
UV to MIR applications
SiPh into TO package
Complex packaging solution
WLA and Component level Assembly
PFMEA/Traceability/SPC
Production data management
Simulations 
Feasibility study
Packaging design
Prototype builds
Assembly process development
Sample batch evaluation
Private commercial projects
Public funded projects
Characterization
Qualification
Burn-In
Enviromental tests
Shock temperature tests
Accelerated ageing
Selected standards compliance test
Long term endurance tests