Time-tested technology and product platforms proven in operation.
Argotech offers technology and product platforms proven and long term tested in field confirming its reliability and durability.
These solutions combine Optical, Electronic and Mechanical design, technologies and require long term experience of process engineers.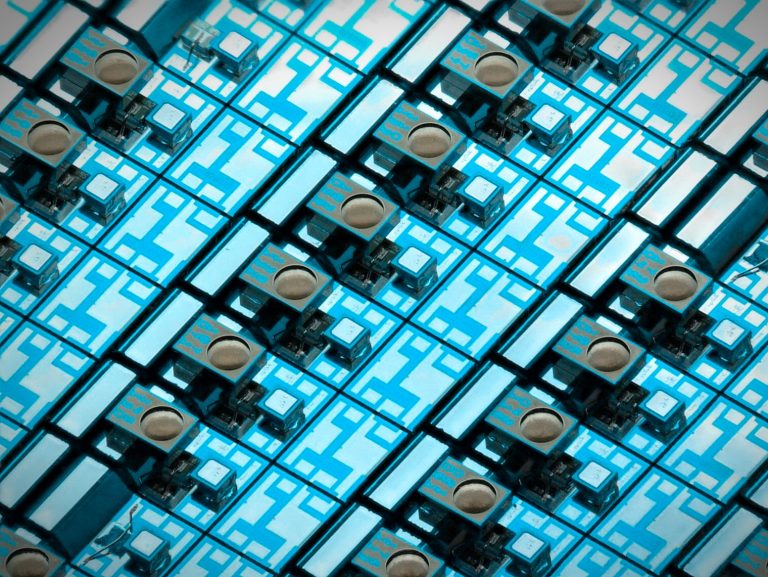 Wafer Level Packaging platform
We have 20 years of experience in microassembly on the wafer level carriers and interposers.
It represents general platforms for photonics chip integration or customized platforms upon specific customer requirements.
Typical application is attaching the laser chip on submount but it can become more complex by integrated monitor photo diode, microlens and other components.
Our production line covers the entire necessary back-end assembly technology chain which is compatible up to 8″ wafers.
Flexible material base, silicon wafers, alumina substrates, fused silica etc. Silicon photonics wafers and hybrid integration can also be processed at wafer level.
It is compatible with high-volume production requirements while maintaining high efficiency and quality control. For example, it enables chip burn-in and testing at a very early stage of assembly and can enable high yield further integration.
Contact us directly here and we get back to you as soon as possible.
Besides the demand for high technology, there are still applications that require robust or cost effective encapsulation. These are especially the TO-CAN based and Butterfly based housings.
We know that the TO-CAN package is much more cost effective than the Butterfly package. We help customers to redesign the concept from Butterfly packages to TO-CAN. This can be achieved through a higher level of the 3D integration together with our wafer scale packaging platforms and TEC integration.
We use the Butterfly packages in applications where it is really necessary or on a specific customer request.
It can cover a wide range of spectral applications UV-VIS-NIR-MIR. Typically suitable for industrial, automotive, healthcare applications.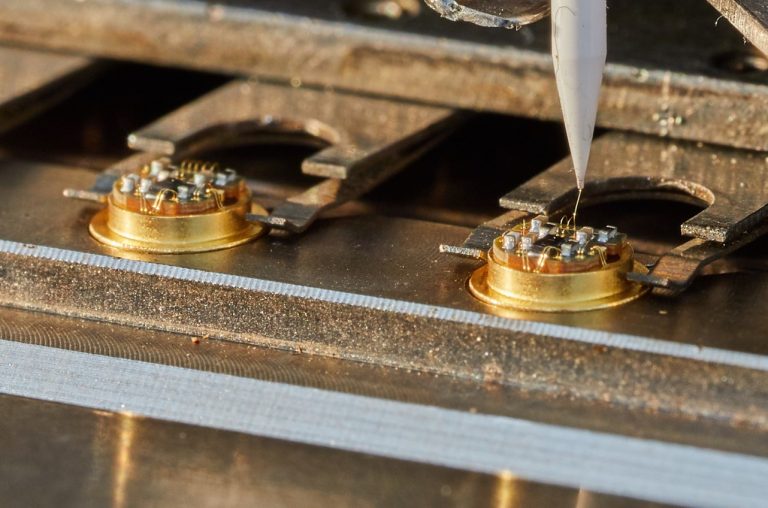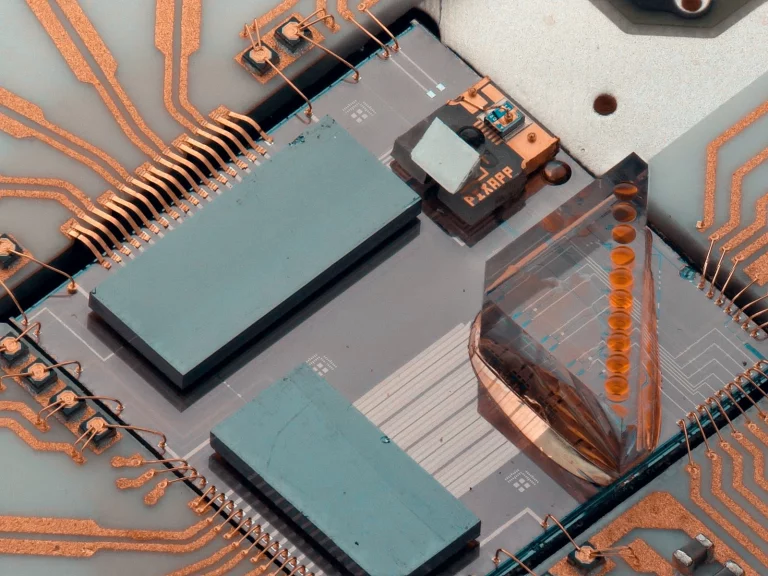 We have noticed the feedback from the market with clear message: finally there are applications on the market where the Silicon Photonics (SiPh) platforms can offer a very efficient solution.
Our role is the hybrid integration of components such as CMOS and III-V, where thermo-compression and soldering reflow processes are performed especially.
Another area is an active alignment of fiber array block (FAB) of both single- or multi-channel types with high precision up to 100nm.
Key markets are healthcare (diagnostics), autonomous driving, telecom/datacom.
We have been involved in several European Union's funded projects where the role of Argotech is mostly developing and designing the assembly process of Photonic Integrated Chips (PIC) and further packaging and testing. We played significant role in designing the solution especially in the PIXAPP project. 
We have been active in this field since 2017.